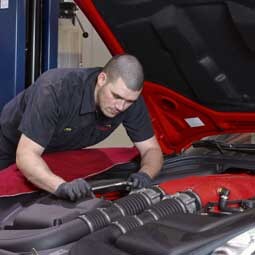 Ferrari

Service - Plano & Dallas, TX Area Auto Service Center


The Boardwalk Ferrari auto service and repair center in Plano has an expert staff of trained mechanics and technicians ready to assist you with all of your automotive needs.  Our team takes pride in offering quality, efficient service for both routine maintenance and larger repairs.  If you are looking for top-notch Ferrari car repair in Plano, we are your destination! Our auto service staff will work hard to have you back on the road in no time.

The Boardwalk Ferrari want to help you ensure that your Ferrari provides great performance and full satisfaction for many, many miles. Our Plano car repair team treats your vehicles with the care it deserves and uses only certified car parts to perform repairs. If your vehicle is in need of a checkup or larger fix, schedule a service appointment with Boardwalk Ferrari today!  We proudly serve drivers in the greater Dallas area.


You can find our Plano Ferrari dealership service department at 6300 International Pkwy for all your service and repair needs. Give us a call today at (888) 495-7510.