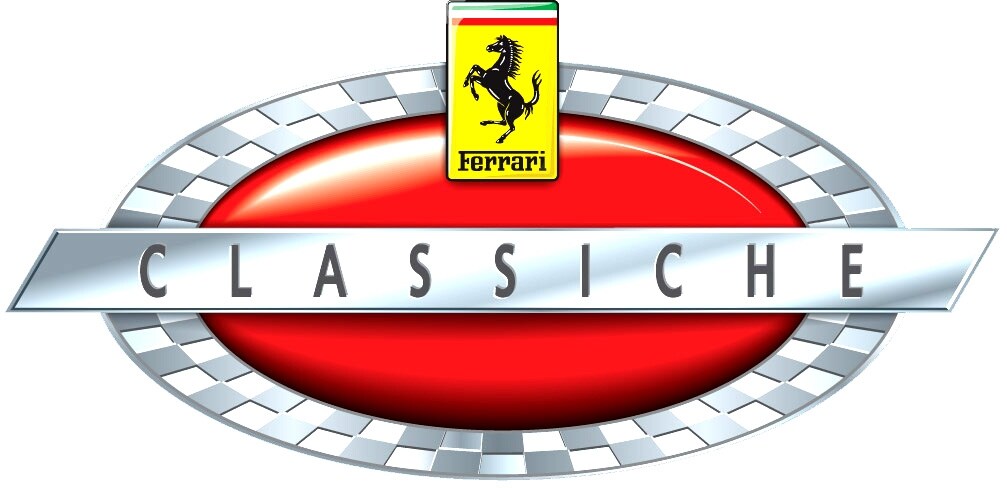 Ferrari's very first GT cars roared out of the factory in Maranello in 1948 and some 60 years on, the majority of these cars still survive. Their owners are naturally anxious that they remain in perfect working order, safe and as thrilling to drive today as they were when they were first built.

Maintaining and servicing such sophisticated cars is an extremely specialized and delicate process, one which most repair shops are unable to undertake. This is why Boardwalk Ferrari offers its clients a first-class restoration service aimed at protecting the heritage of these classic vehicles. Ferrari Classiche provides restoration and maintenance services, technical assistance and authenticity certificates to classic Ferrari owners.

Ferrari Classiche is available to Ferrari road cars over twenty years of age and to Ferrari F1 cars, sports and sports prototypes, irrespective of their year of manufacture.

The goal is to provide owners with a document attesting the authenticity of their vehicle as well to preserve the heritage of the cars that embody the marquee's excellence in terms of performance, technology and craftsmanship and symbolize the Prancing Horse history and passion.